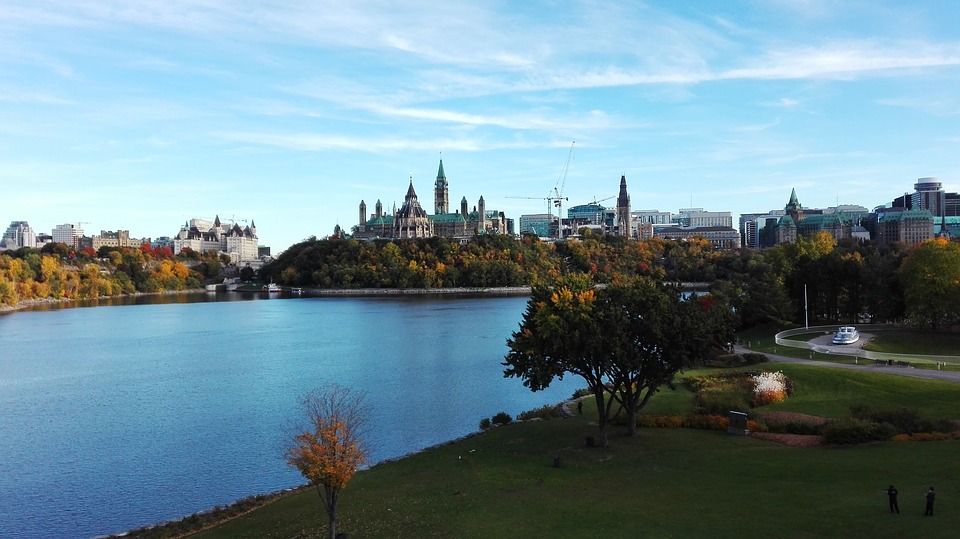 Canada's capital city is working to implement their own official Park&Pedal program in 2019. The citizens of Ottawa have been finding ways to Park & Pedal on their own, and with the numbers growing, commuters have requested protected parking in the city's underutilized parks.
The initiative for an official program was first introduced by City Councillor Marianne Wilkinson and councillors on Ottawa's transportation committee say they're in favor of launching a pilot project in the city.
"Having parking lots that we paid for sitting empty when there are people who could use them doesn't make any sense to me," said Wilkinson
Currently, city staff is undertaking a review of the Park&Pedal concept, and a full report is expected by the end of March. Hopefully, we'll see a new program ready for this spring!
You can read more at Globalnews.ca.