If you've been using the Park&Pedal network this summer, you may have noticed parking signs with a date range ending on November 30th. We want you to know that you can continue to Park&Pedal even in the off-season!
April 1 – November 30 is when the Massachusetts Department of Conservation and Recreation can guarantee the lots will be clear of snow. Outside that time there's a possibility parking could be hindered by winter weather. Regardless, you are welcome to Park&Pedal in the "off-season" and we encourage you to do so!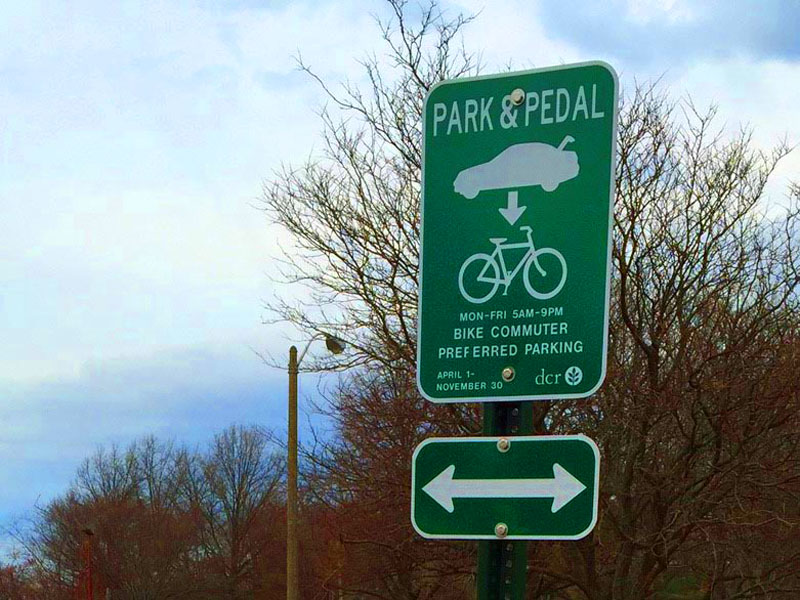 Follow Park&Pedal on twitter at @parkandpedalbos for the latest updates on parking lot closures and news.